Among every sport, cricket is the favorite sport for most of us especially for people of India. Every series and every match is very important for people that they do not want to miss any batting,  balling, or fielding of their favorite team in cricket. 
If you are also a cricket fan, then you must have also not missed the T20 World Cup of any year. Every year in this match we get to see something new and some interesting games which are better than the previous year.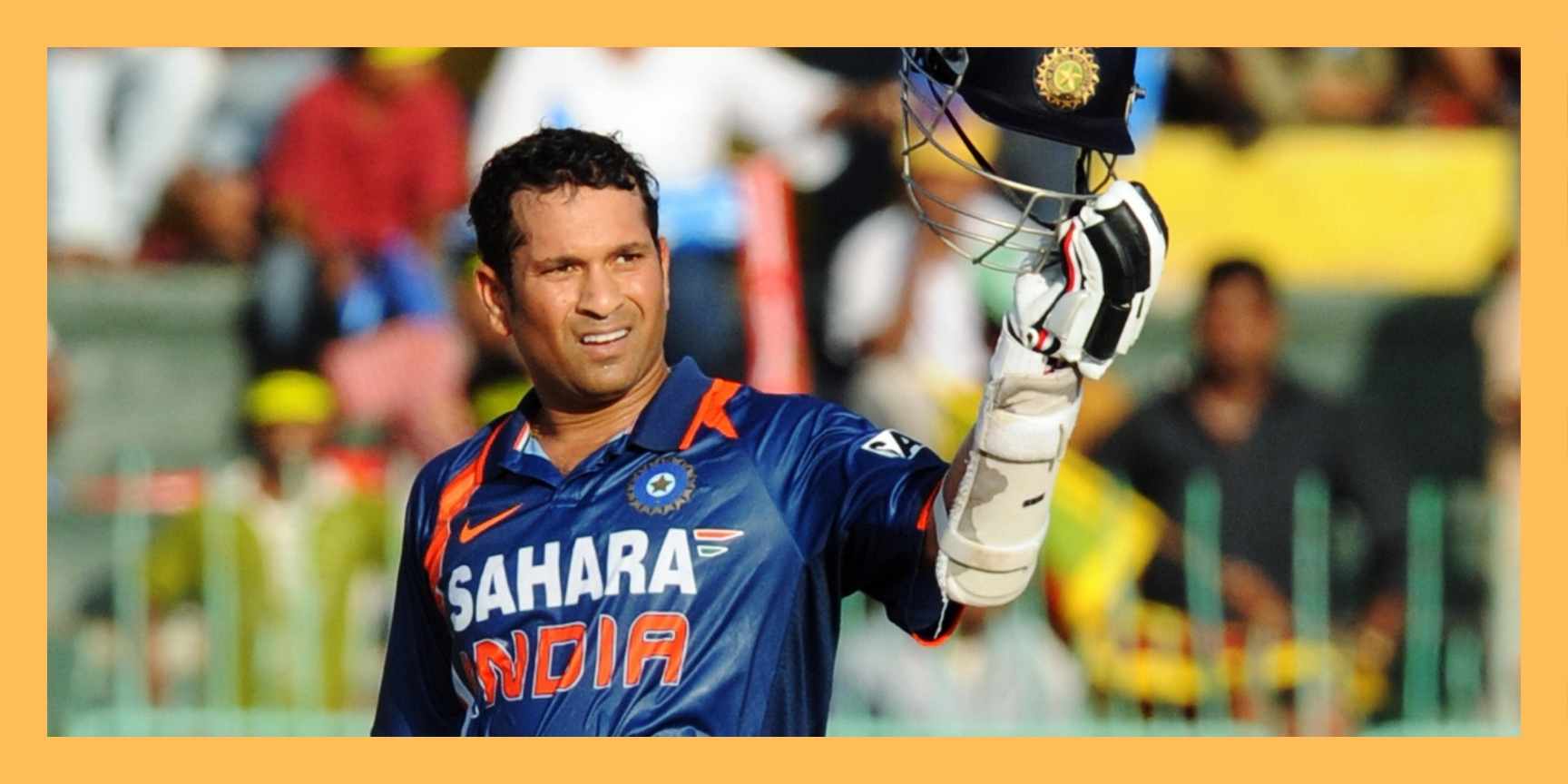 You must have seen the cricket where Sachin Tendulkar or Shane Watson is beating sixes one after the other. But have you seen the cricket where blind players are playing remarkably. 
In 2017 the second edition of the T20 World Cup was organized where blind players were supposed to play cricket the same as any other cricket player plays. Isn't it interesting? This becomes more interesting when  you sit in the stadium and cheer up for your favorite team and player. 
In 2017, it was the second edition which means that one edition has already been done before. It is expected that there will be more such editions of this game to take this sport to another level.
Like in normal cricket matches players come from different countries. The same happens here. There are also many versatile players. Even this cricket match becomes more interesting because here you get to see a rare talent.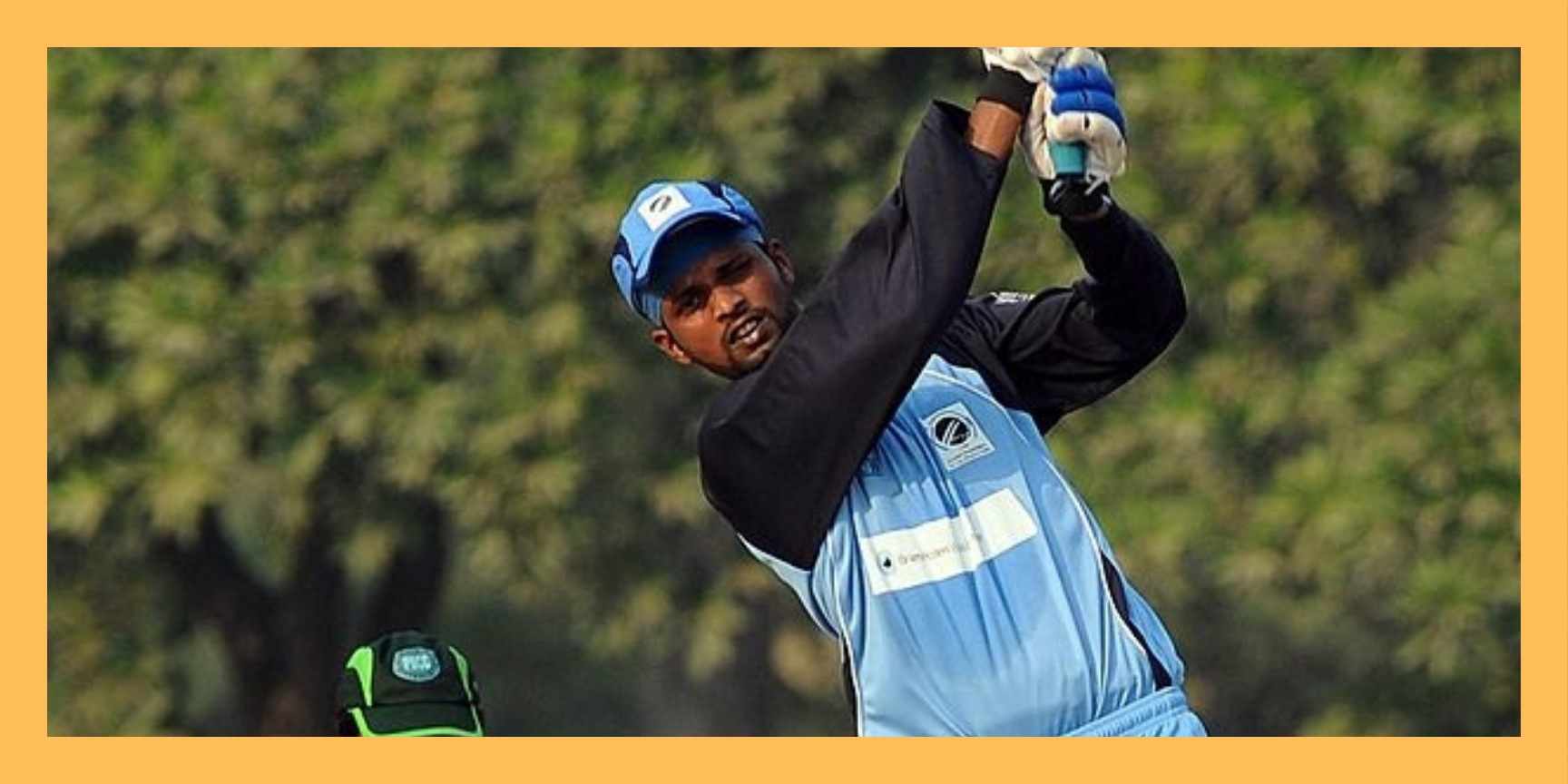 The cherry on the cake was added in the game when the finals match was held between Pakistan and India. Pakistan didn't lose any match in the complete series whereas India lost a few matches but India took its revenge. The man of the match on the day of the finale was Prakash Jayaramaiah who made 99 runs without getting out.
 Not only Reddy was the only player who was out on 43, in that too Reddy was run out, but all others have also given their best performance by scoring high in the match and helped their team to win the match. Pakistan reached up to the finale by beating up the team of England in the semifinals, where Pakistan has scored 309 in just 20 overs.
Whereas India had to clash with Sri Lanka and then defeated them and made their way up to the Finals. That is when India and Pakistan have to face each other in order to win the trophy.  That is when India won the trophy by defeating Pakistan with 9 wickets. 
We all see the normal cricket World Cup which has become very common for people and audiences who are fans of cricket, and undoubtedly it is very cherish to watch it.
But what if you get to know that there is a World Cup organized for the blind. It ignites interest in our mind, in 2017 there was a T20 World Cup for the blind in which India won the trophy. In this article, I have mentioned the T20 World Cup for 2017.